Joaquín REYES
#10
27/02/1996
196 cm / 6'5 ft
Forward
Spain
Career
2018-20: C.B. Almería Ecoculture (EBA), Spain
STATS 2019-20 (20 GAMES, 27 MPG)

12.4 PPG,

6.0 RPG,

1.4 APG,

1.6 SPG,

2PT: 52.4 % (75/143),

3PT: 26.7 % (23/86),

FT: 63.6 % (28/44)
STATS 2018-19

11.5 PPG,

6.7 RPG,

1.6 SPG,

1.4 APG,

2PT: 54.5 % (90/165),

3PT: 26.3 % (21/80),

FT: 73.3 % (44/60)
2017-18: Xuventude B. Cambados (LEB Silver), Spain
STATS 2017-18 (11 GAMES)

2.1 PPG,
2017-18 : C.B. Almería Ecoculture (EBA), Spain
STATS 2017-18 (5 GAMES)

14.8 PPG,

7.2 RPG,

1.8 SPG,

1.6 APG,

2PT: 69.2 %,

3PT: 33.3 %,

FT: 72.7 %
Videos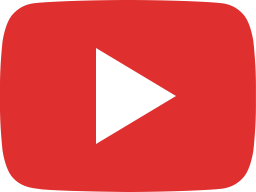 Joaquín Reyes Highlights 2019 EBA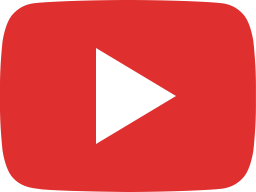 Joaquín Reyes Highlights 2017- 2018 Xuven Cambados (LEB Plata)


Full games

Full game 2018-19 vs Tortas del Casar Extremadura
External links

Spanish Basketball Federation profile

Scouting
Joaquín considers himself "a player that sacrifices everything for the team. I try and add up to the team and help with anything it may need in offense and defense. I am a Forward / Guard who can shoot, drive to the basket and rebound".