Basketball is our thing. Since 2008 our team works hand in hand with the players to drive them towards successful careers.
As ex-professionals, we know the dedication and sacrifice that require being a professional athlete. That's why we bring experience, advice and support to all our #pressionaplayers.
We maintain a close relationship with all the members of Pressiona, creating ties through attentive communication and 24/7 support. Pressiona is more than an agency, we're a family in which each member is valued and treated with respect and honesty. This close relationship means that we always dedicate a lot of time to call, chat, and visit our clients. We also showcase their performances on social media, create quality video and photo content for them to use, as part of our digital marketing strategy.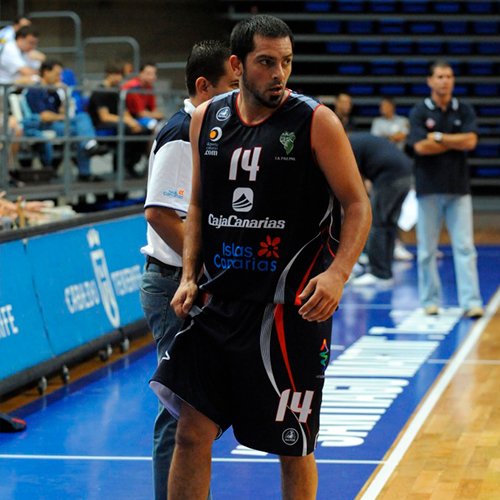 SEBAS ARROCHA
CEO
From his home in the island of La Palma, Spain, Sebas takes part in negotiating the agency's players contracts and manages his broad range of contacts through Europe. He speaks Spanish and English.  He played pro basketball for more than 10 years in LEB Oro, until 2012, when he officially retired. 
He played in the guard position and competed for the most part of his career in LEB Oro (Spain's 2nd division).
 When he retired, creating Pressiona just felt like the right thing to do in order to keep enjoying basketball and sharing his experience and contacts. 

PEDRO SALA
DIRECTOR FOR SPAIN
Perico has been one of the best PGs in the Spanish LEB Oro in his time. He competed in this league for 7 seasons, reaching the finals and winning it in the 2005-06 with CB Murcia. 
In 2008, he understands that his experience can be beneficial for future generations of players and joins Sebas Arrocha in order to help players manage their professional careers. Pedro speaks Spanish and English.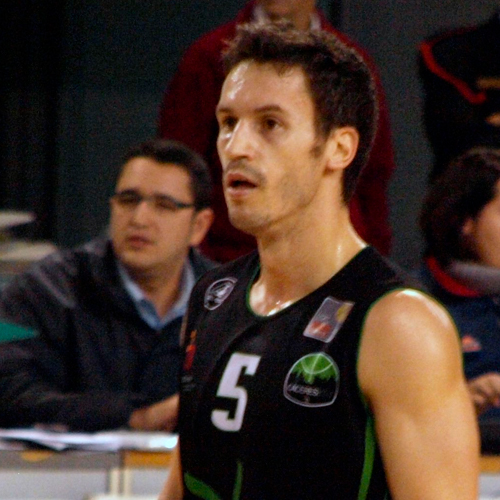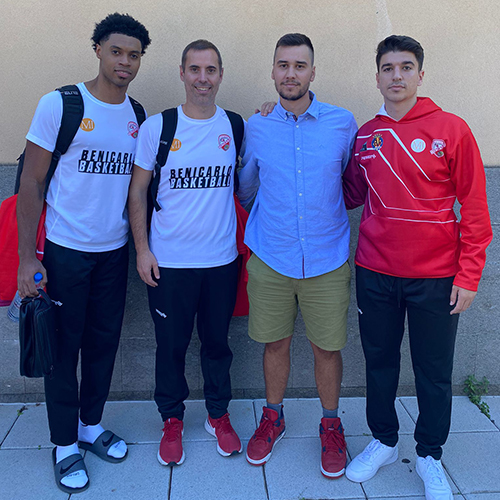 CARLOS CHERRY
DIRECTOR FOR FRANCE
Carlos is a basketball nerd… He played for ACB team CB Canarias junior team for 5 years, and has never liked anything else apart from basketball.
He started collaborating with Pressiona in 2017 in order to bring foreign players to Spain, now his scout and agent career is filled with success. Carlos is in charge of recruiting foreign talent and young Spanish prospects. He is also in charge of keeping close communication with the players at any time. He speaks Spanish, French and English.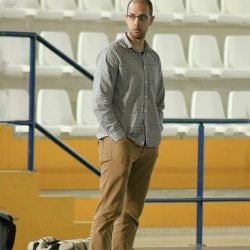 ABEL FERRI

SCOUT FOR SPAIN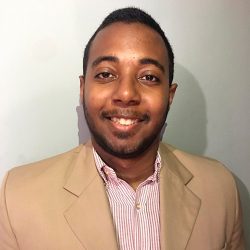 MAIRENÍ ANDRICKSON
SCOUT FOR LATIN AMERICA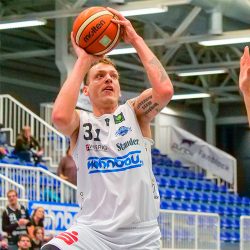 ADRIAN LIND

SCOUT FOR GERMANY
birth of the football dept
contributors and partners
"Since I signed with the agency in 2017, you guys are always available for me when I ever need anything and you are very realistic with me about my future."
"Todo el equipo es muy profesional, honesto y atento. De verdad siento que mi bienestar profesional y personal está cuidado. Mi carrera está en buenas manos."