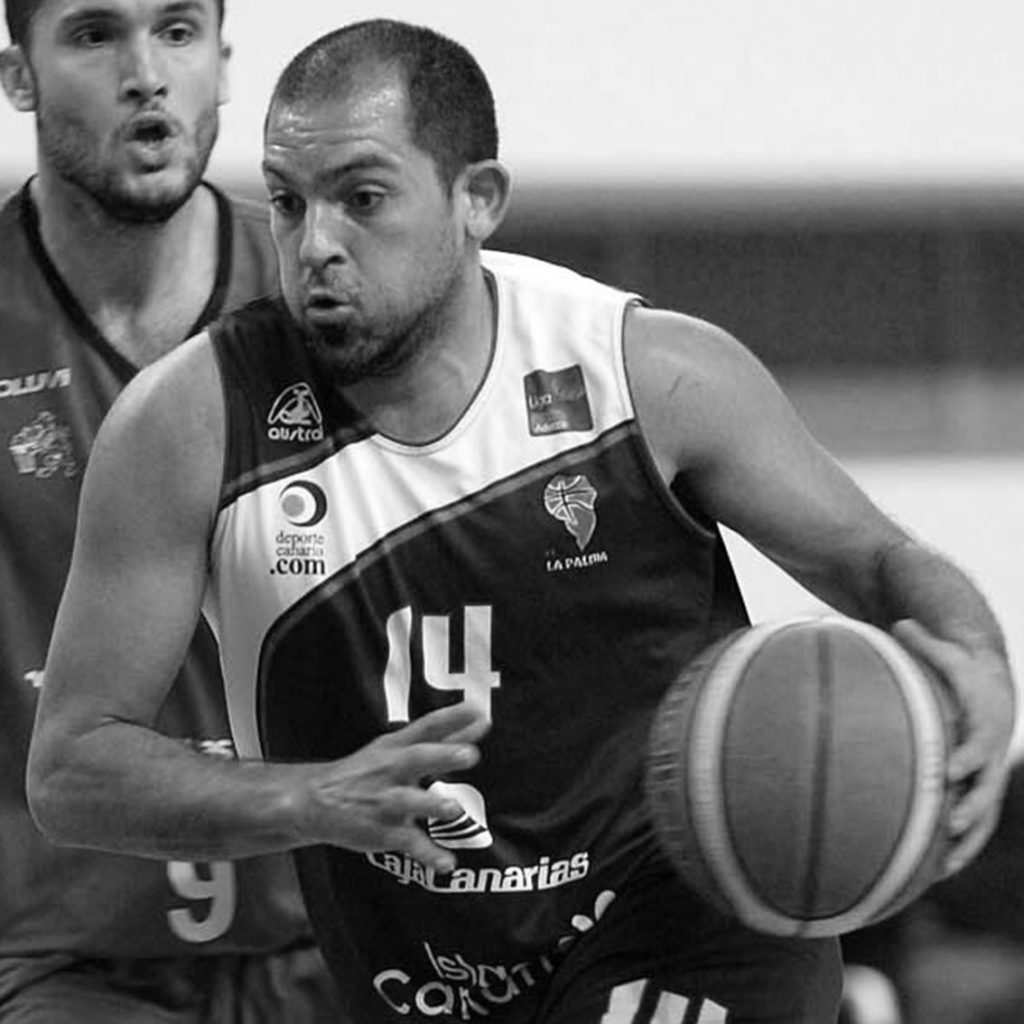 Sebastián "Sebas" ARROCHA
CEO
Santa Cruz de la Palma, Spain
Sebastian played professional basketball for more than 10 years until 2012, when he retired.

He played the Shooting Guard position and made the most of his career in LEB Gold (Spain D2).

In 2008 together with Pedro Sala and Carlos Cherry he created Pressiona S.L. as a professional representation agency for basketball players.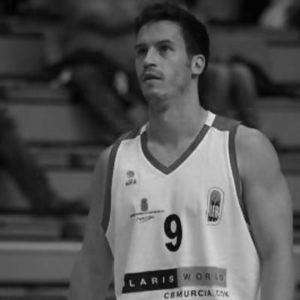 Pedro "Perico" SALA
Country Manager Spain
Madrid, Spain
Pedro played the Point Guard position in Spain's D2 for 7 years, getting to the LEB Gold playoffs and winning them with CB Murcia in 2005-06.

He retired from professional basketball in 2010. Since then he is living in Madrid.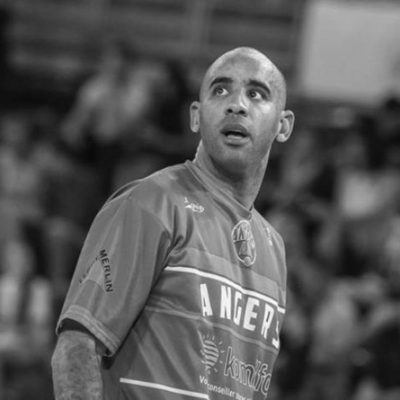 Carlos CHERRY
Country Manager France
Angers, France
Carlos is native from Sevilla, Spain.

He has played professional basketball for more than 15 years in Spain ACB (D1) and LEB Gold (D2) as well as Bulgaria D1 and Fiba EuroChallenge.

He finished his career in French clubs Quimper and Angers in the NM1 league (D3) in 2014.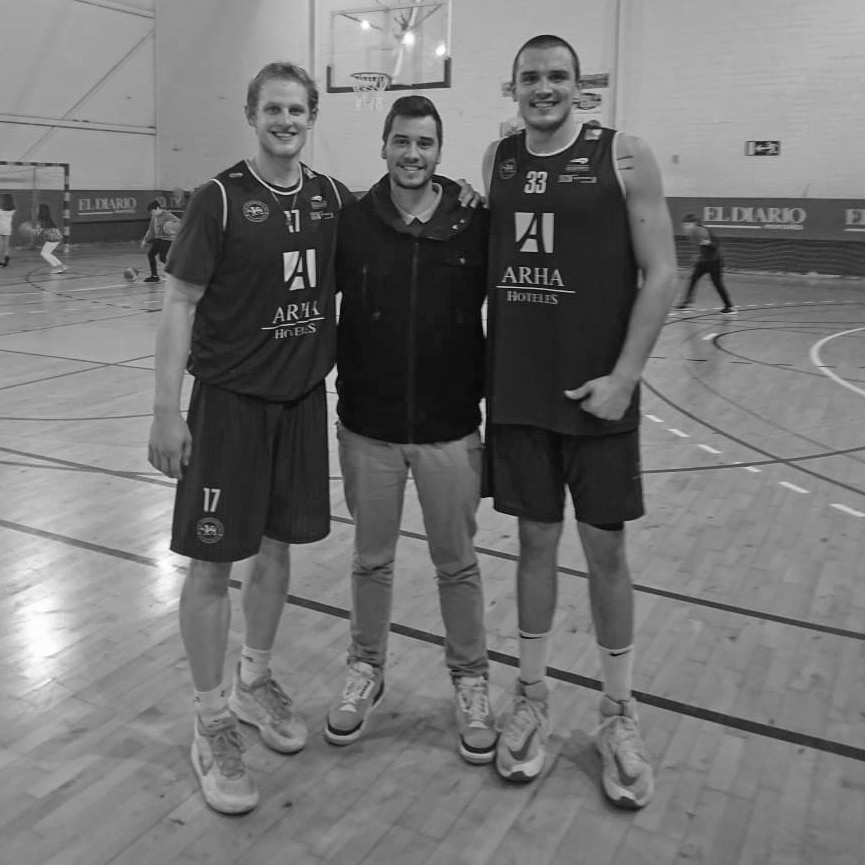 Carlos AFONSO
Agent
International Scouting
San Cristóbal de la Laguna, Spain
Carlos has played basketball eversince he was 8 years old. He played in CB Canarias 1939 ACB team youth academy for 5 years.
Carlos is now dedicating his time with scouting work for the agency. He focuses on European leagues and US College leagues.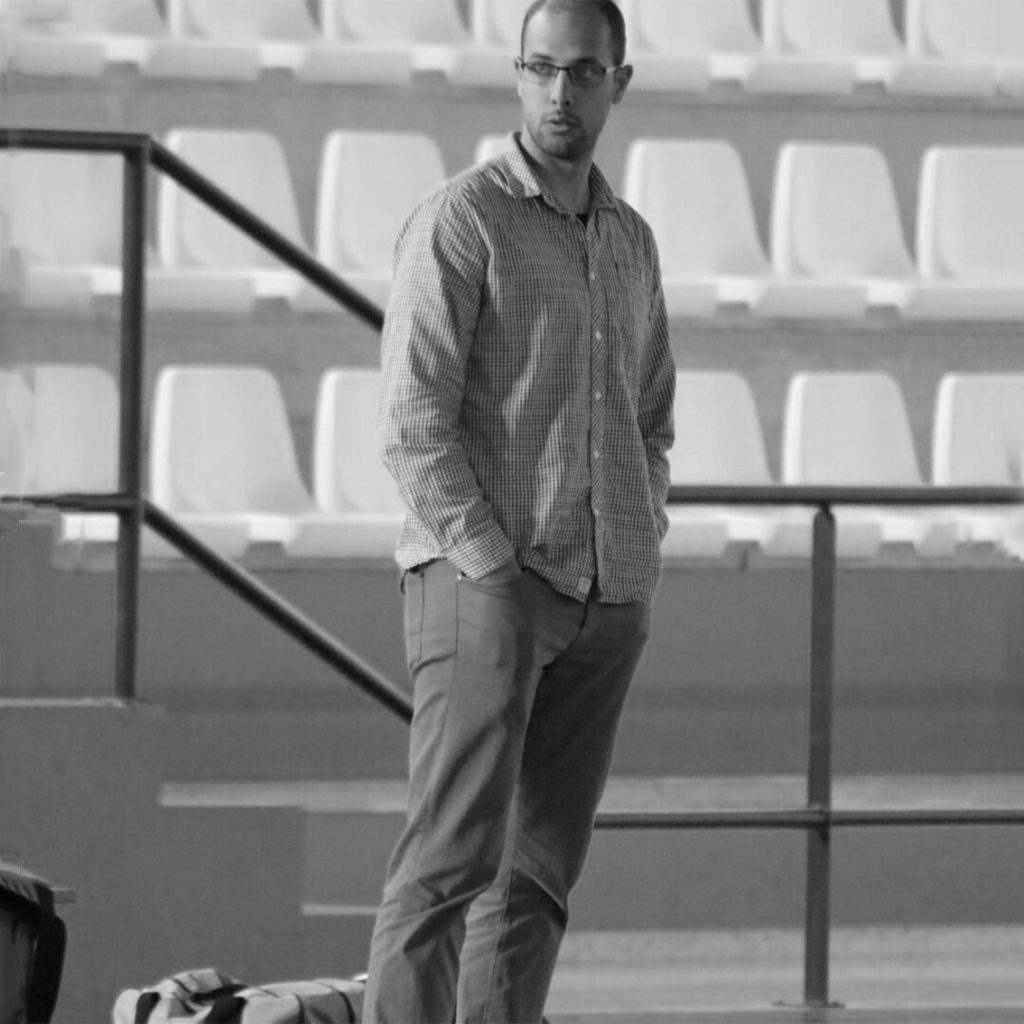 Abel FERRI
Spanish Scouting
Valencia, Spain
Abel is very passionate about basketball. He obtained a coach licence in Spain and is now coaching a youth academy in Valencia. He focuses on Spanish scouting.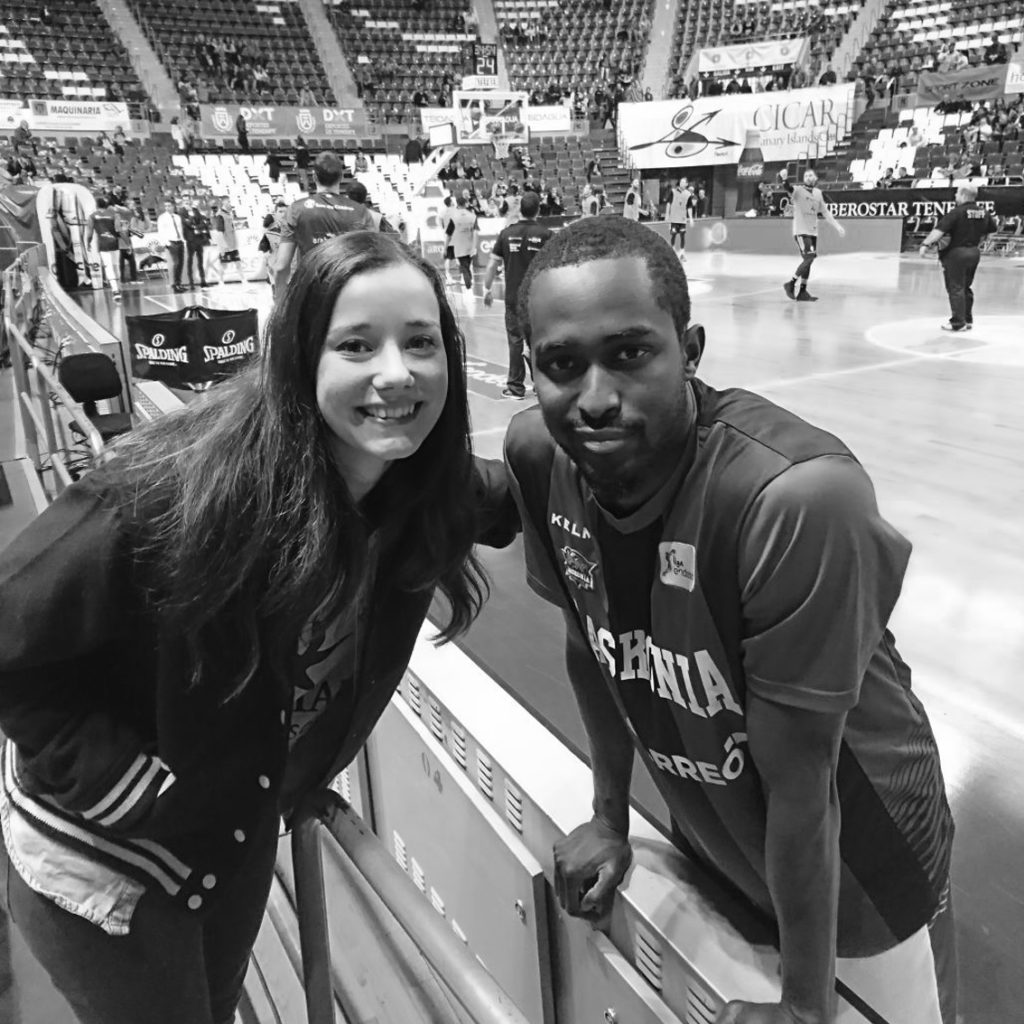 Marion KELLER
Communication & Marketing
Strasbourg, France
After studying a BA in Foreign Languages applied to Business, Marion obtained a Master's Degree in Multilingual Website Design and another one in International Business.
She is now managing Pressiona's communication, social media and website, showcasing our players' talent online.