Founders
Pressiona is a sports agency which was founded in 2008 and has headquarters in Spain as well as in Angers, France.

It is run by three ex-professional basketball players and its philosophy is to put all the knowledge and experience within reach for our clients in order to help them in their professional careers. This way, all our efforts go to promoting our clients so that they only have to focus on giving the best of themselves on and off the court.

We offer our services to young players as well as recognized professionals in order to either get them a first contract in Europe or strengthen themselves in respected leagues all over the continent.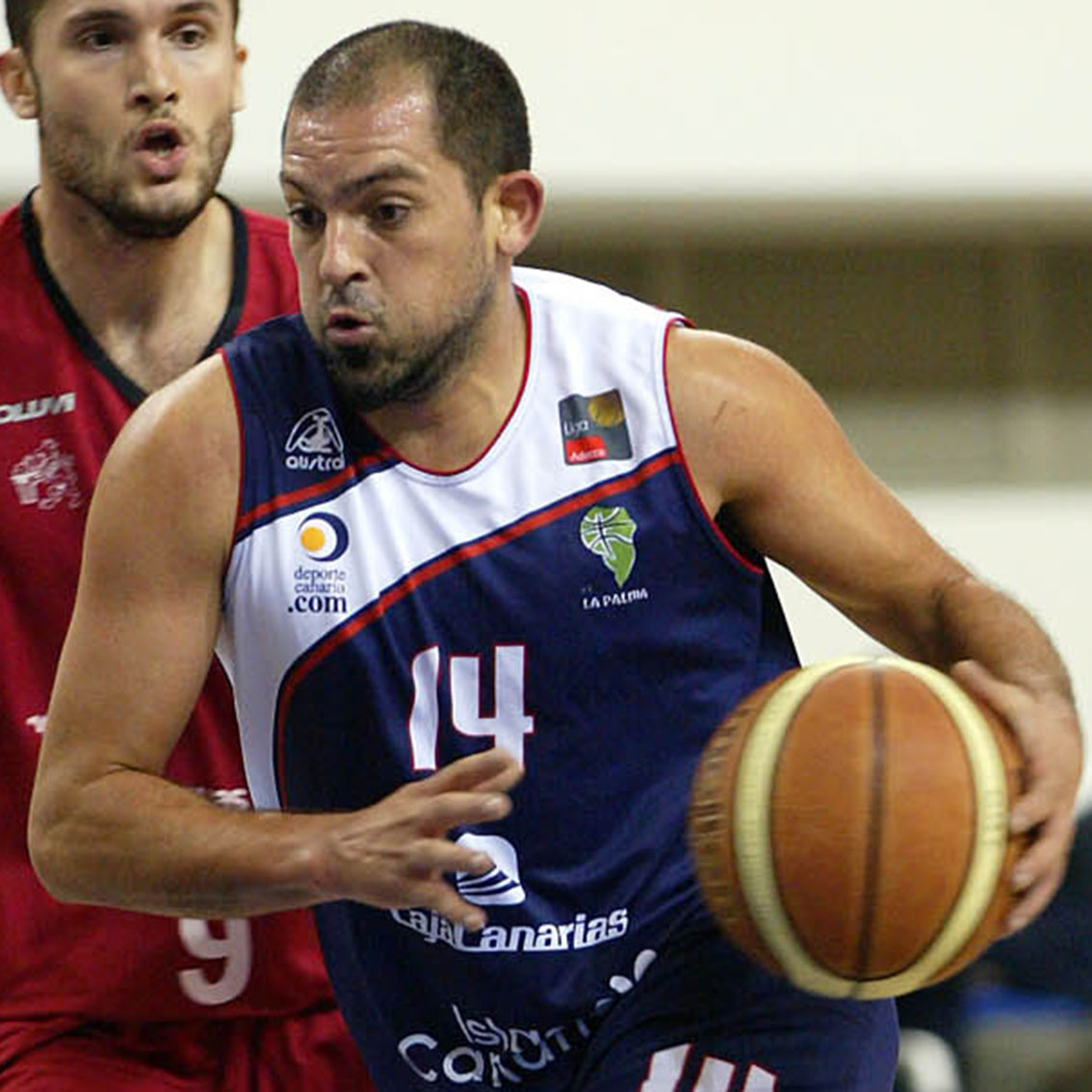 Sebastián Arrocha – Founder & Director of Operations


sebastian@pressiona.eu
Santa Cruz de la Palma, Canary Islands, Spain

+34 649 297 358


Sebastian played professional basketball for more than 10 years until 2012, when he retired. He played the Shooting Guard position and made the most of his career in LEB Gold (Spain D2). In 2008 together with Pedro Sala and Carlos Cherry he created Pressiona S.L. as a professional representation agency for basketball players.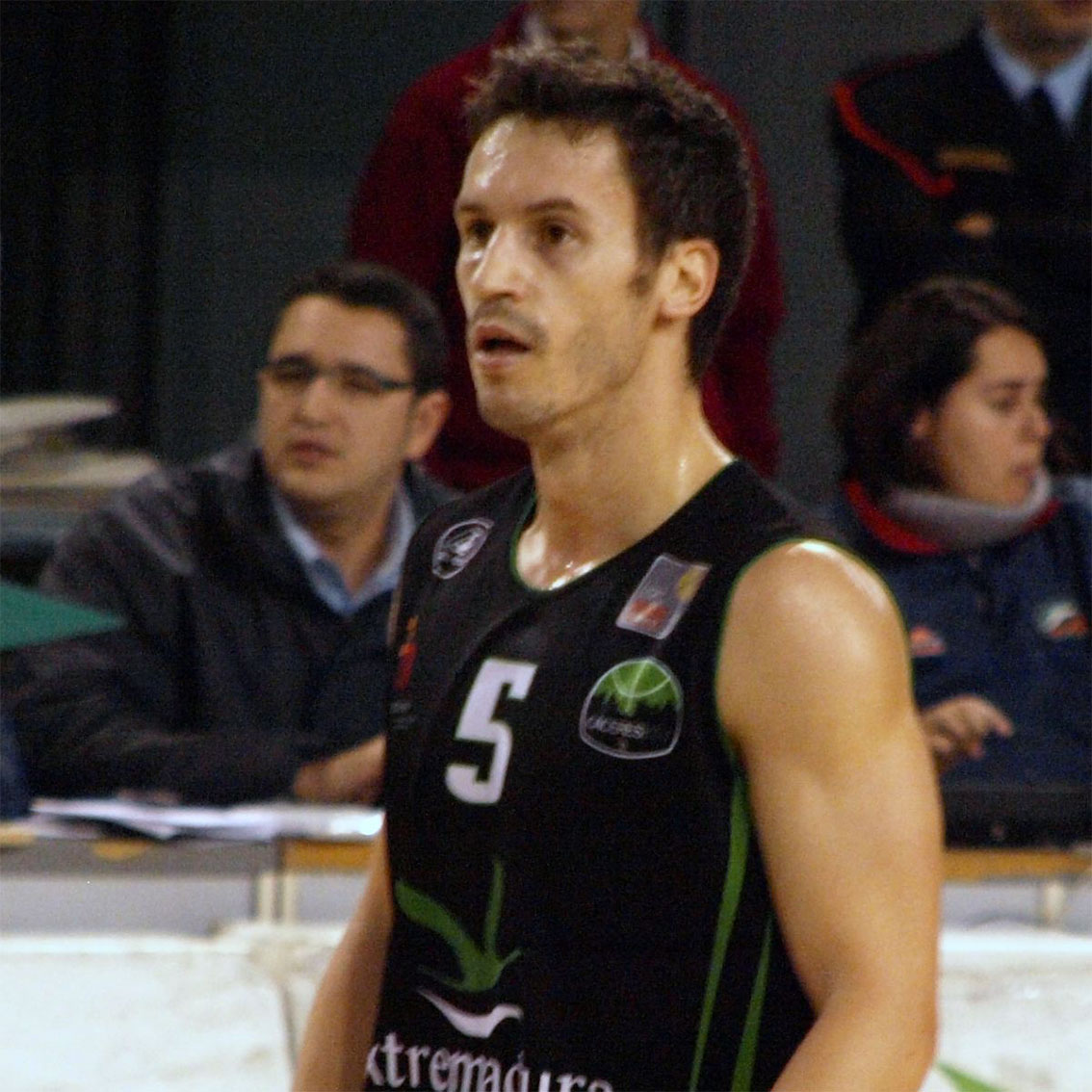 Pedro Sala – Founder & Managing Director


Madrid, Spain

+34 680 468 671

Pedro played the Point Guard position in Spain's D2 for 7 years, getting to the LEB Gold playoffs and winning them with CB Murcia in 2005-06. He retired from professional basketball in 2010. Since then he is living in Madrid.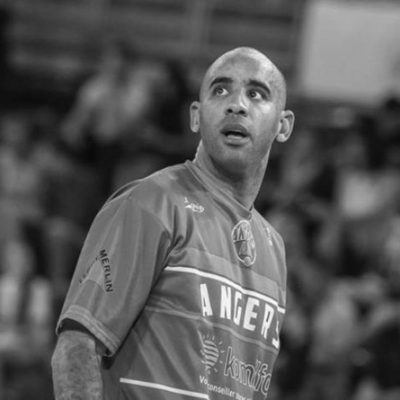 Carlos Cherry – Founder and Director of Operations in France


Angers, France

Carlos is native from Sevilla, Spain. He has played professional basketball for more than 15 years in Spain ACB (D1) and LEB Gold (D2) as well as Bulgaria D1 and Fiba EuroChallenge finishing his career in French clubs Quimper and Angers in the NM1 league (D3) in 2014.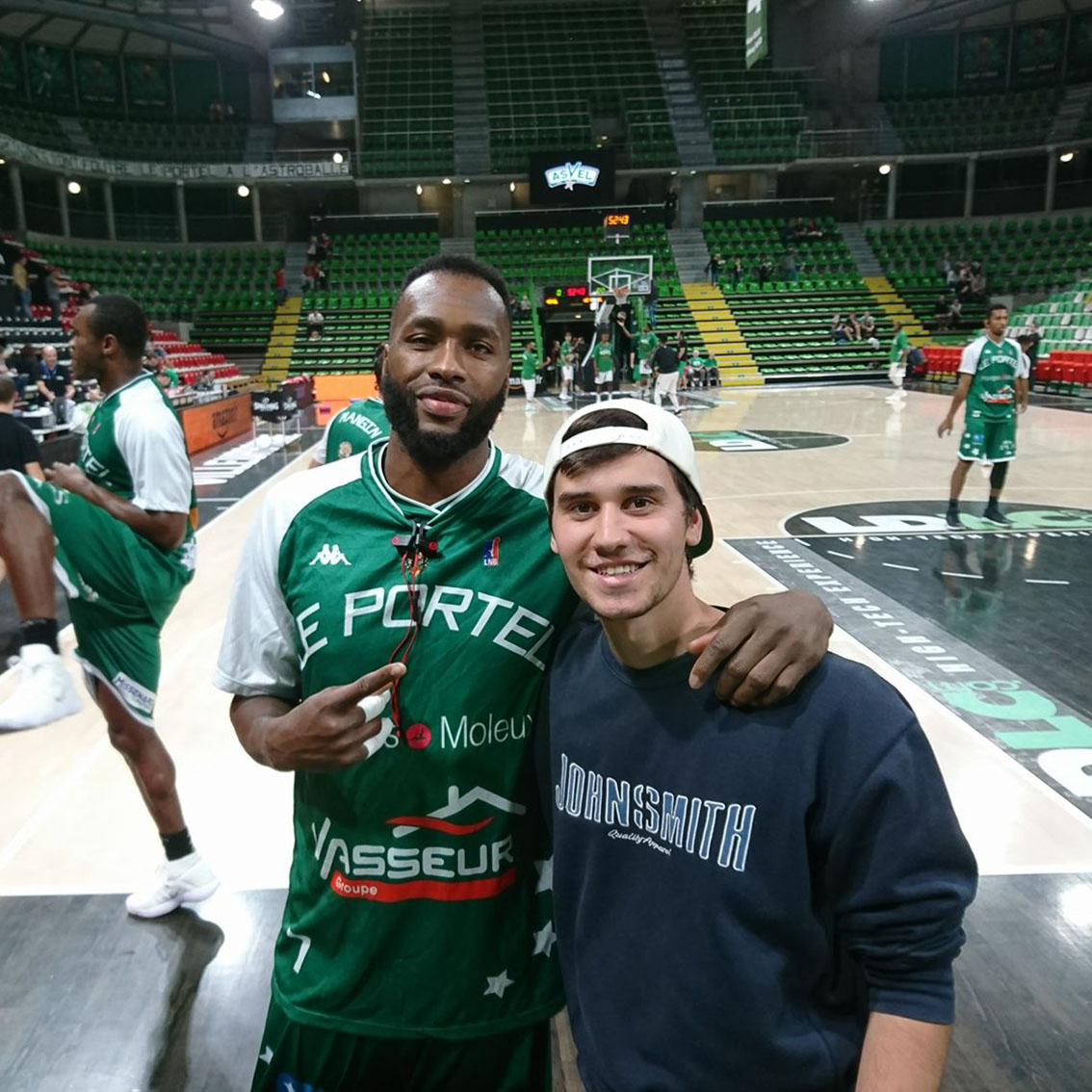 Carlos Afonso – International Scouting


Santa Cruz de Tenerife, Canary Islands, Spain

+34 620 795 348

Carlos has played basketball eversince he was 8 years old. He played in CB Canarias 1939 ACB team youth academy for 5 years.

Carlos is now dedicating his time with scouting work for the agency. He focuses on European leagues and US College leagues.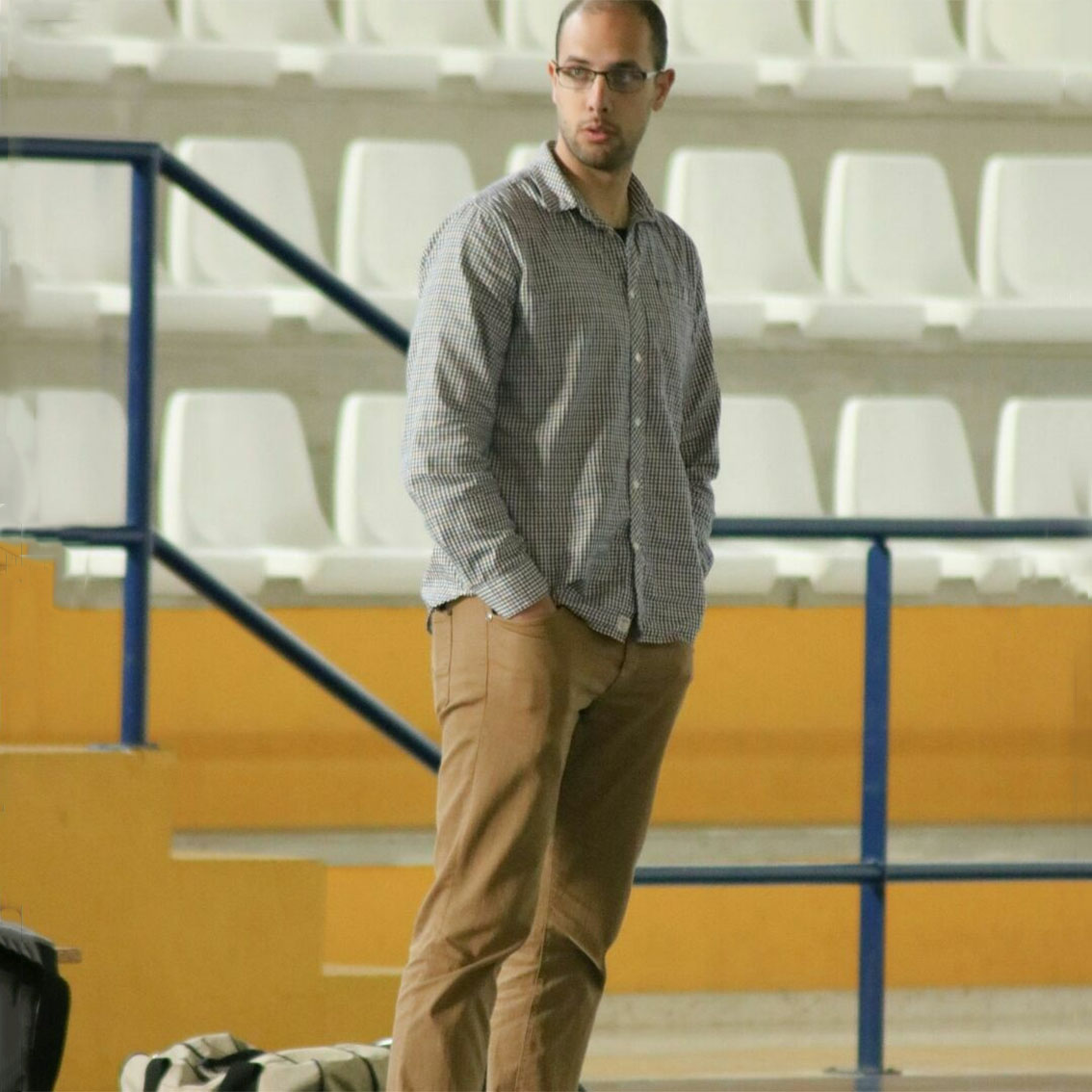 Abel Ferri – Spain Scouting


abel@pressiona.eu
Valencia, Spain

Abel is very passionate about basketball. He obtained a coach licence in Spain and is now coaching youth academy in Valencia. He focuses on Spanish scouting.