Baloncesto es lo nuestro. Desde el año 2008 trabajamos mano a mano con nuestros jugadores para ofrecerles una carrera exitosa.
Como ex-profesionales, sabemos la dedicación y los sacrificios que conlleva la vida de un atleta profesional. Por eso aportamos experiencia, consejos y apoyo a todos nuestros #pressionaplayers.
Mantenemos una relación cercana con todos los miembros de Pressiona, creando vínculos gracias a nuestra comunicación atenta y continuo apoyo. Pressiona es más que una agencia, somos una familia en la que cada miembro tiene su valor y es tratado con el mayor respeto y honestidad. Esa relación cercana significa que siempre dedicamos mucho tiempo para llamadas, chats y visitas a nuestros clientes. También compartimos sus logros en redes sociales y creamos contenido vídeo y gráfico único para ellos en el marco de nuestra estrategia digital.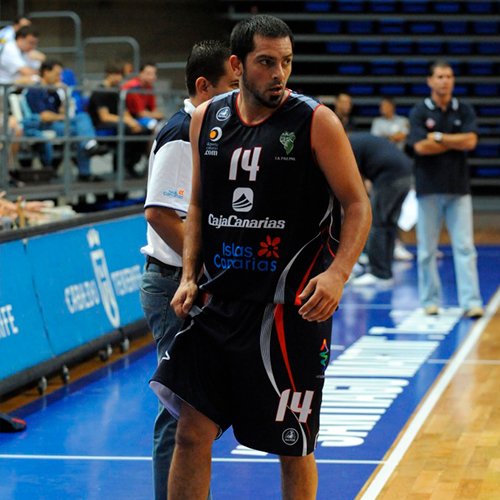 SEBAS ARROCHA
CEO
Desde su casa de La Palma, Sebas negocia todos los contratos de los jugadores de la agencia y gestiona su amplia red de contactos por Europa. Jugó durante más de 10 años en LEB Oro hasta el 2012, año en el que se retiró. Al terminar su carrera de jugador profesional, la creación de Pressiona fue un paso lógico que le permitía seguir disfrutando de este deporte y compartir su experiencia y contactos.
PEDRO SALA
DIRECTOR FOR SPAIN
Pedro ha sido uno de los bases más destacados de la LEB Oro española. Disputó esa competición durante 7 años, llegando hasta la fase final de la LEB Oro y ganándola en la temporada 2005-06 con Murcia. En 2008, entiende que su experiencia puede beneficiar a futuras generaciones de jugadores y se une a Sebas Arrocha para aconsejarlos en sus carreras deportivas.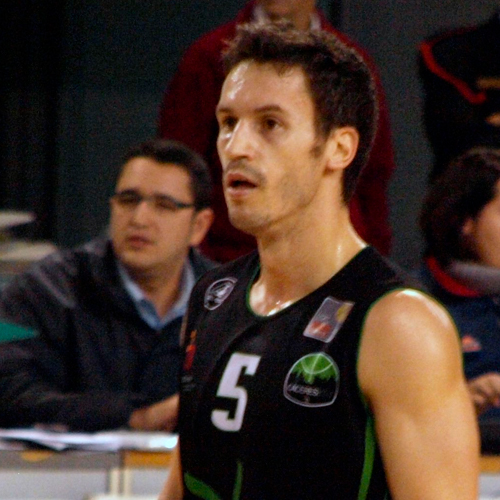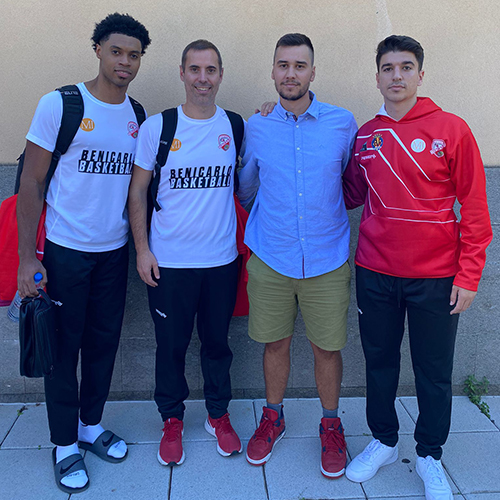 CARLOS AFONSO
SCOUTING DIRECTOR
Carlos es un freak del baloncesto… Ha formado parte de la cantera del equipo ACB CB Canarias durante 5 años y nunca le ha interesado mucho a parte de este deporte.
Empezó colaborando con Pressiona en 2017 para traer a jugadores extranjeros a España y su carrera como scout y agente está llena de éxitos. Carlos se encarga de reclutar talento foráneo y jóvenes promesas españolas. También se encarga de mantener una comunicación muy cercana con los jugadores en todos momentos.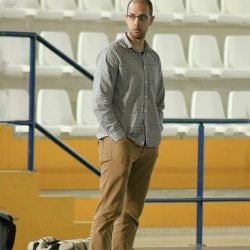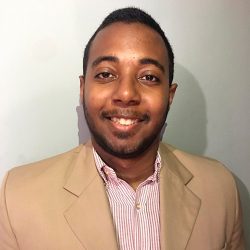 MAIRENÍ ANDRICKSON
SCOUT IN LATIN AMERICA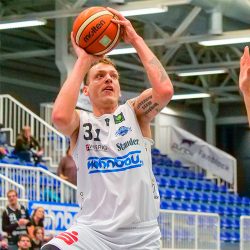 ADRIAN LIND

SCOUT IN GERMANY
Nace la sección de fútbol
"Since I signed with the agency in 2017, you guys are always available for me when I ever need anything and you are very realistic with me about my future."
"Todo el equipo es muy profesional, honesto y atento. De verdad siento que mi bienestar profesional y personal está cuidado. Mi carrera está en buenas manos."